Articles
Bitcoin price forecast, what awaits us in the next week? | Arabic Bitcoin | Bitcoin news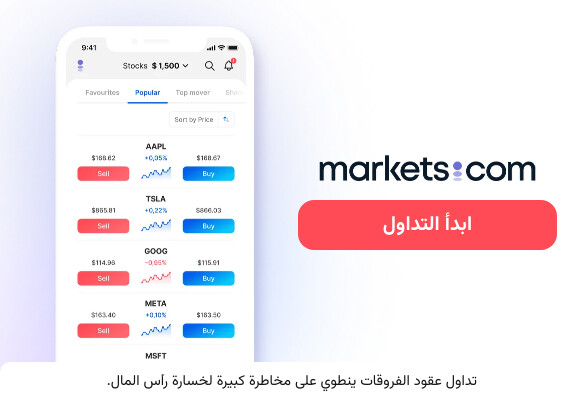 Bitcoin price forecast, what awaits us in the next week?
Bitcoin Price Prediction Why Bitcoin has seen a drop of more than 6% in the past few days.
Other notable cryptocurrencies, including Litecoin (LTC) and Dogecoin (DOGE), are also showing negative sentiment.
Bitcoin price turns red below $23k, which could trigger a sharp drop https://t.co/2tUyTjVysf#cawnews#caw 🌙🌙🌙 pic.twitter.com/nN0NxnY2IW

– CawNews 🌙 (@CawNews666) March 6, 2023
The successive release of strong US economic data increased the possibility of the Fed's hawkish stance, which is one of the primary factors negatively affecting the digital currency market, including Bitcoin.
Moreover, the Silvergate incident exacerbated the market's losses.
Meanwhile, Binance management has expressed concerns about regulatory issues related to its relationship with Binance US.
It should be noted that Binance believes that the US authorities will view them as a single entity, which may lead to regulatory hurdles, which may lead to further losses for Bitcoin.
There are 5 major crypto headwinds alarming the market right now. 🚨

• Mt. Gox 142,000 $BTC unlock
Shanghai upgrade $ETH withdrawals
• Silvergate collapse
• Macroeconomic shift
• Regulatory crypto clampdown

🧵: Here's how each headwind will affect the market.👇

– Miles Deutscher (@milesdeutscher) March 3, 2023
Looking ahead, traders and investors are eagerly awaiting positive economic data from China, which is expected to be released this week and may help the cryptocurrency market regain its footing.
Bitcoin price prediction
The current price of Bitcoin is $22,357.71, with a 24-hour trading volume of $18,546,058,671.
Over the past 24 hours, Bitcoin has seen a decrease of 0.26%.
Based on the technical analysis, the BTC/USD pair is currently consolidating within a narrow trading range from $22,000 to $22,500.
Violation of this range may drive more price action in the Bitcoin market.
If the price surpasses the $22,500 level, there is a possibility of an upward breakout, which could take BTC to $22,800 or even $23,250.
However, if support continues to hold around $22,000 or $21,750, there is a chance of a bounce.
Open a CFD Demo Account!