Bitcoin price today up 10% in BTC and its impact on ETH | Arabic Bitcoin | Bitcoin news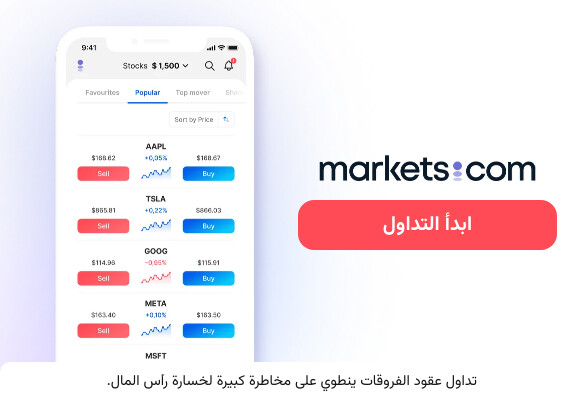 Bitcoin price today up 10% in BTC and its impact on ETH
The current instability of the global financial system is believed to be the reason why the Bitcoin price is soaring today, as investors have traditionally sought to use Bitcoin as a safe haven during times of market uncertainty.
Bitcoin has traditionally served as a safe haven for investors during times of economic uncertainty.
As a result, the recent bankruptcies of several banks, the rise in inflation, and the policies of the US Federal Reserve have all played important roles in increasing the value of BTC.
✨Bitcoin climbed to its highest level in nine months Monday as some investors viewed the cryptocurrency as a safe haven from the current chaos roiling the global banking system.

It peaked Monday morning at $28,414 and was still roughly $28,000 at 5 pm ET.#BTC #Crypto pic.twitter.com/lhUttZ0PNY

– Kimosan (@KimosTV) March 20, 2023
Going forward, it seems that traders are reluctant to make any big investments ahead of the Fed's upcoming interest rate decision.
The bank is widely expected to raise interest rates by 25 basis points, a move that could have a significant impact on the cryptocurrency market.
The cryptocurrency market continues to bullish, boosting bitcoin amid cautious investor sentiment
The global cryptocurrency market has continued its upward momentum, with prices largely remaining in the green. However, investors remain cautious in light of the instability of the banking sector.
Despite attempts to calm fears, concerns about deteriorating economic conditions and uncertainties remain, leading many investors to turn to digital assets such as Bitcoin.
The current uncertain economic climate has prompted investors to seek diversification and safe-haven investments in digital assets, which has been identified as one of the primary factors contributing to Bitcoin's price hike.
It should be noted that the cryptocurrency market is likely to continue to be affected by volatile market conditions and regulatory actions in the coming weeks and months.
However, the significant rise in Bitcoin price is a positive sign for investors looking for a reliable alternative investment.
The US dollar is rising slightly as risk appetite increases, and Bitcoin maintains its status as a safe investment
The broad-based US dollar rebounded slightly but remained near a five-week low as traders resumed investing in riskier assets following UBS' takeover of Credit Suisse.
Although the acquisition has eased concerns about a possible banking crisis, market sentiment remains somewhat cautious as investors are unsure of the extent of the challenges facing the banking sector.
#Bitcoin is becoming the safe haven asset it was designed to be.

With all the new capital flowing into $BTC, #Crypto will giga pump.

Few targets I have for the next few months:$DAG – $4$QNT $500$ADS – $2$CHNG – $10$KOIN – $5$RIO – $4$VRA – $0.1

What are yours?

– Sykodelic 🔪 (@Sykodelic_) March 20, 2023
Due to the decrease in risk appetite, the value of the US dollar as a safe haven has increased. In addition, this news had a positive impact on bitcoin, as it is also seen as a safe investment.
Bitcoin price today is up
Right now, Bitcoin is trading at $28,000, with a 24-hour trading volume of $41.4 billion, and it has posted a value increase of nearly 2% over the past 24 hours.
As of Tuesday, the BTC/USD pair is consolidating near the $27,500 threshold, after breaking the $27,750 resistance.
If this bullish trend continues, Bitcoin is likely to rise towards $29,250 or $30,700.
If the support levels at $26,700 or $25,200 are broken, the next support level for Bitcoin will be at $23,150. However, despite the possibility of bearish periods, the overall trend of bitcoin is still bullish, thanks to the formation of a bullish engulfing candle.
Open a CFD Demo Account!