Articles
TON coin Toncoin its project and future | Arabic Bitcoin | Bitcoin news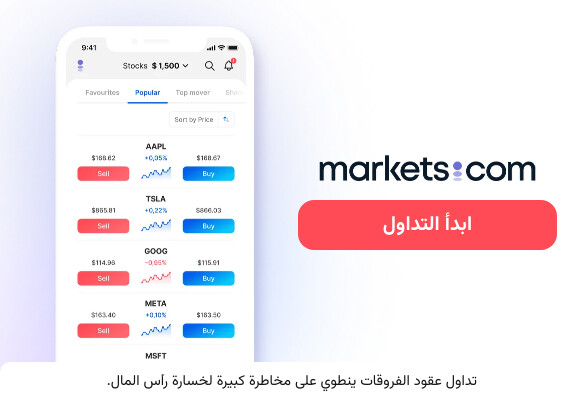 TON Token Token
Toncoin (TON) is a decentralized layer 1 blockchain developed in 2018 by crypto messaging platform Telegram.
The project was then abandoned, taken over by the TON Foundation, and renamed from "Telegram Open Network" to "The Open Network".
Since 2020, the technology has been evolving thanks to a non-commercial group of supporters and an independent community of enthusiasts who call themselves the TON Foundation.
Toncoin, formerly known as the Gram, is the native cryptocurrency of the TON network.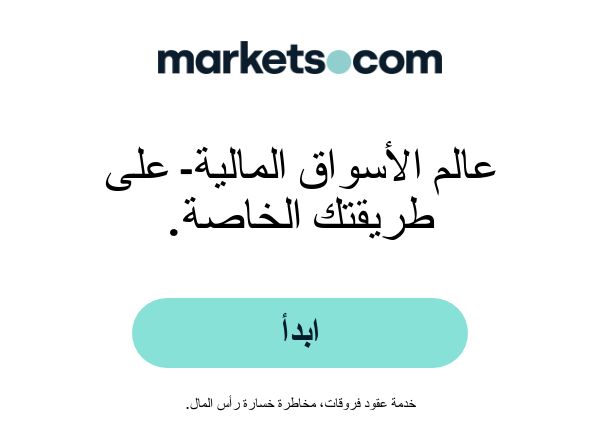 TON coin project
The original idea was to integrate TON into an easy to use app that would allow users to buy/send/store money.
Customers pay transaction fees and use TON to settle payments or verify transactions. Toncoin uses the Proof of Stake (PoS) consensus model to extend the network and its reliability.
According to the project's website, the platform provides its customers with fast, transparent and secure payment services, and facilitates transactions with minimal fees and third-party applications.
The developers' mission is to build an integrated ecosystem with decentralized storage, decentralized services, Domain Name System (DNS equivalent), anonymous network, instant payment platform, and fast/affordable transaction processing.
The Open Network is a community-driven blockchain with a flexible architecture and focus on serving the typical consumer.
TON stands out because of its fast processing/validating transactions per second (TPS). In September 2021, the network processed a then-record 55,000 TPS during the competition, although the current TPS could be in the hundreds of thousands or even millions.
This feature allows the project to grow rapidly while avoiding performance losses.
At the same time, the project does not harm the environment.
How many Toncoin (TON) are in circulation?
The TON network contains its native token, Toncoin, with a circulating supply of 1.22B TON and a maximum supply of 5B TON.
Toncoin is designed to fuel the ecosystem.
It can be used to build decentralized applications (dApps), serve as a transaction processing fee, fee for cross-chain transactions, and as a collateral payment to secure the blockchain and services.
The list of use cases also includes paying for decentralized data storage, TON DNS/TON Proxy, and other fees within decentralized services.
Validator fees are also paid in TON.
In addition, people can vote with TON for changes and development within the governance program of the TON.
How is the Toncoin (TON) network secured?
The network uses a Proof-of-Stake (PoS) consensus mechanism to validate transactions.
Moreover, Toncoin is used to reward validators.
Candidates can also provide tokens to validators and receive rewards.
Validators and candidates are managed with smart contracts, which provides additional protection to the network.
Smart contracts are executed using the TON Virtual Machine (TVM).
TON coin price
Toncoin live price today is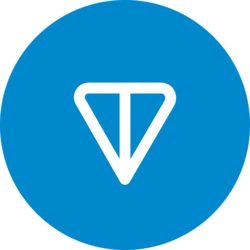 Toncoin
$2.24-3.27%
24h
We update our rate from TON to USD in real time.
Toncoin price is up 1.37% in the last 24 hours.
CoinMarketCap's current rank is #23, with a live market cap of $2,889,318,959.
The highest price reached $5.84 on Nov 12, 2021
The lowest price reached $0.3906 on Sep 20, 2021
TON coin analysis
According to the latest data collected, the current price of Toncoin is $2.22 and TONCOIN is currently ranked #203 in the entire crypto ecosystem.
Toncoin has a trading bid of 1,221,401,181 with a market size of $2,708,675,968.
In the last 24 hours, the cryptocurrency has fallen by -7.4% from its current value.
If we compare the current market cap of TONCOIN to yesterday, you can see that the market cap has also gone down.
Toncoin is having a hard time with other cryptocurrencies.
TONCOIN has fallen nearly -8.95% in the past seven days. The coin is still showing risk framing segments in the past few days, the coin may have strong fundamentals, but we don't think it will be a profitable asset in the short term.
Over the past month, the price of TONCOIN has fallen by -1.480%, wiping out a whopping average amount of $0.033 from its current value.
This sudden drop means that the coin is currently on the decline, which means it could be a good buying opportunity for a quick investment.
The 90-day price change is around 7.11% and the price is trading from an average minimum price of $1.85 to an average maximum price of $3.21 in the past 90 days.
In the past four months, Toncoin has shown an increasing trend. Thus, we believe that similar parts of the market were very common in that period. According to the latest data collected, Toncoin trading volume has increased from 4 months ago.
Trading volume plays a vital role in its price.
The coin is up 23.48% and the maximum average price of the coin was around $1.60 and the minimum average price was around $0.80 in the last 4 months.
The future of the TON coin
Buy TON
It has a circulating supply of 1,221,401,181 TON coins and a max. Supply 5,000,000,000 tons of coins.
If you want to know where to buy Toncoin at the current price, the best cryptocurrency exchanges for trading Toncoin stocks are currently OKX, Bybit, Bitget, BingX, and BitMart.
As of November 2022, Toncoin (TON) is listed on multiple crypto exchanges such as Huobi Global, FTX, KuCoin, Uniswap (V3), Gate.io, OKX, LBank, MEXC, EXMO, CoinEx, Biswap, BitMart, Nomiswap, BitoPro, ACE, DigiFinex, Tidex, Unocoin, Bit.com, BingX, and HitBTC.
Open a CFD Demo Account!